Our Promise To You: Keeping you Safe and healthy while shopping with us at Remarkable Things and Remarkable Home
It is our highest priority to make sure that you feel safe and welcome while shopping with us at Remarkable Things and Remarkable Home. Second, of course, is ensuring that you receive the fantastic service that you have come to expect from us. We have been working tirelessly to ensure all the necessary measures are in place in maintaining proper protocols and cleanliness of our retail locations to the highest standards to keep our customers and staff safe. We want to be clear and transparent with you on our procedures to make sure that you all feel comfortable and welcome shopping with us. We can't wait to see all our friends and familiar faces (with a mask) coming thru our doors again and perusing all our remarkable things! We have taken the following steps to ensure your shopping experience is as safe and worry-free as possible.
Our Plans and Protocols:
We recently installed an oversized sneeze guard across the checkout counter, a credit card machine that customers can use with limited touches, and new HEPA grade air purifiers at both locations. We also recently installed a glass door making an enclosed entryway/ waiting area if the store is at capacity.
We ask that all customers experiencing COVID like symptoms to please shop with us when they are feeling better.
We are ask that all customers wear a mask upon entering our retail locations. If you forget your mask, we are happy to provide you with one. And we have a great selection of artfully designed, handmade masks available for purchase.
We are also requesting that all clients either wash or sanitize their hands upon entrance.
All of our remarkable team must conduct a health screening everyday before they begin work. This includes a temperature check as well as health screening / wellness questions. Staff will not work if they fell ill in the least bit.
All our remarkable team will be wearing masks at all times while at work.
Staff will also continue with frequent and vigorous hand washing throughout the day,
Cleaning will occur multiple times a day at our retail stores. Thorough cleaning will happen before and after retail hours as well as throughout the day on high touch surfaces and other highly frequented locations in both our locations. Pens, credit card machines, door knobs, etc. will be sanitized after every customer and use.
We have a sanitizing steamer which we use on all clothing and furniture customers have tried on or out.
We have new "traffic patterns" in each retail location to help customers navigate the store with proper social distancing protocols being adhered. We will be requesting that customers follow the directional signals to keep themselves and others safe. We have a 12 person maximum capacity in Remarkable Things and a slightly higher capacity at Remarkable Home.
For the time being, our restrooms will be closed to the public. We apologize for the inconvenience. There is a public restroom next door at the Maplefield's Mobil gas station, as well as a public restroom available along the Mercantile building on Main Street.
We will be encouraging that all payments are conducted via credit or debit cards.
As always, you can shop with us online at www.remarkablethingsvt.com
You can still call ahead (802-253-4693) or place an order online and request for a curbside pick up. Complimentary gift wrapping upon request. Please detail when you would be planning to pick up the piece if the order is placed online in the notes section of the check out process.
Thank you so much for supporting our small business over the years – we wouldn't have done it without you, our loyal and loving customers! We can't wait to see you all again soon. In the mean time, take care and be safe!
– The Remarkable Things Team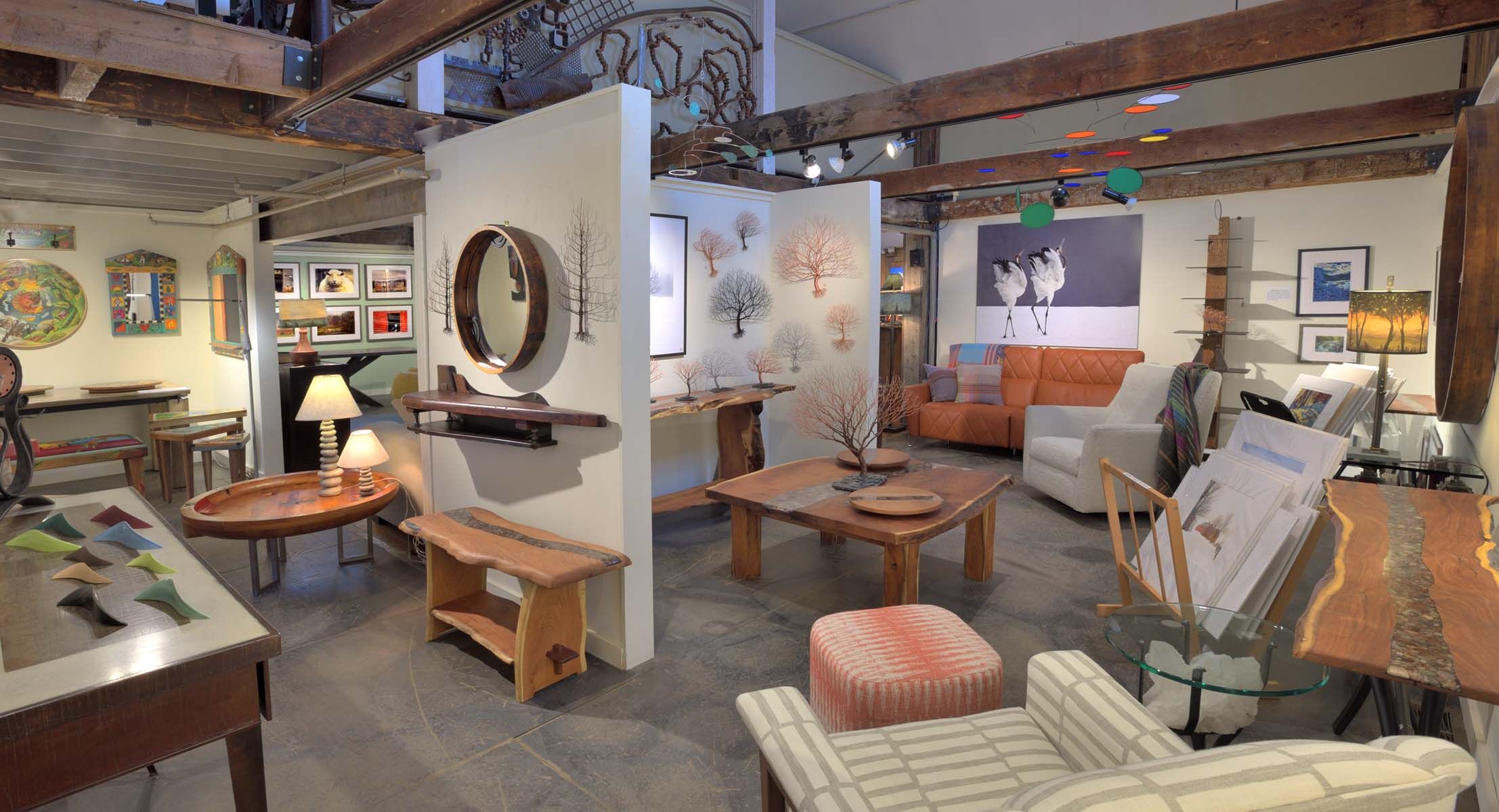 Our Interior Design Showroom at 34 S. Main Street – Across from the Ski Museum