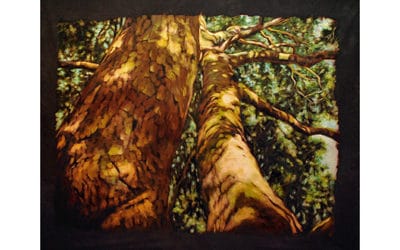 Lauren Rosenblum : Fiber Artist Exhibit Stowe Craft Design Center is proud to announce a new addition to our gallery!  Lauren Rosenblum, a fiber artist from Long Island, NY, is showing her luminescent pieces in our gallery.  From September 18 until December, come...
read more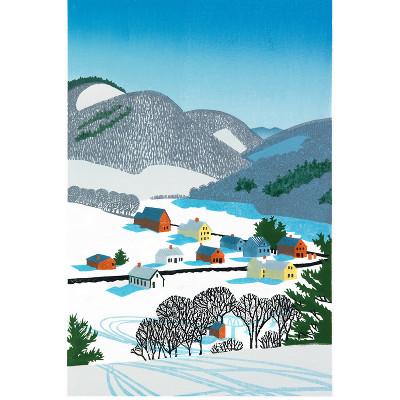 In conjunction with PBS's documentary film, Sabra: The Life & Work of Printmaker Sabra Field, Stowe Craft Gallery will be exhibiting a wide array of Sabra Field Framed prints now through the winter. We currently have over 20 prints framed and featured at both our...
read more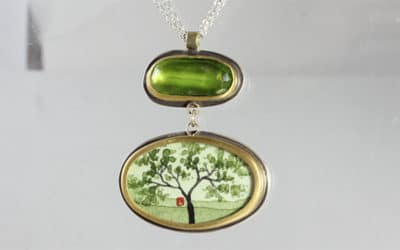 Ananda Khalsa Jewelry Bluebird PaintingIf you have visited us at Stowe Craft Gallery I am sure that you have noticed the vibrant display of Ananda Khalsa Jewelry with teeny tiny paintings in them. Ananda starts by creating an original painting using acrylic paints on...
read more
American Craft Week is October 1-16 This Year Stowe Craft will have American Craft Exhibits and Events every day of craft week. this October. It all  began with a simple question.  "What if EVERYBODY who makes, sells, exhibits, teaches or celebrates American craft did...
read more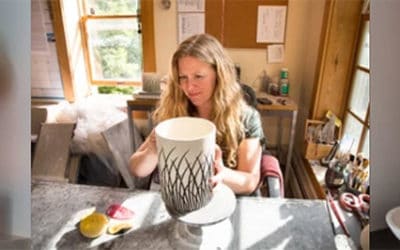 Local Vermont artist Tabbatha Henry will be at Stowe Craft September 16 - 18.  She will be showing a fabulous collection of unique designs on functional & beautiful porcelain Porcelain Handmade in Vermont Tabbatha creates porcelain luminaries, votives, lanterns,...
read more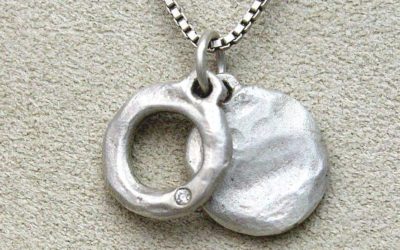 Saundra is known for her unique, matte finished, slightly wavy surfaced silver jewelry.   On some pieces, she artfully places diamonds. Her work can be either deleictae or big & showy.  This mid July weekend trunk show will be a fun event for trying out her...
read more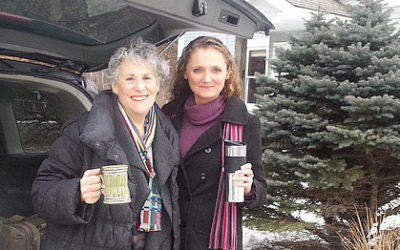 Stowe Craft gallery owner Susan & store manger Rachel left Stowe early Friday morning for the New York Now show at the Javits Center in New York City.  How big is it?  It is Huge! (over 35,000 people from all 50 states and 80+ countries attend)- (it does have a...
read more