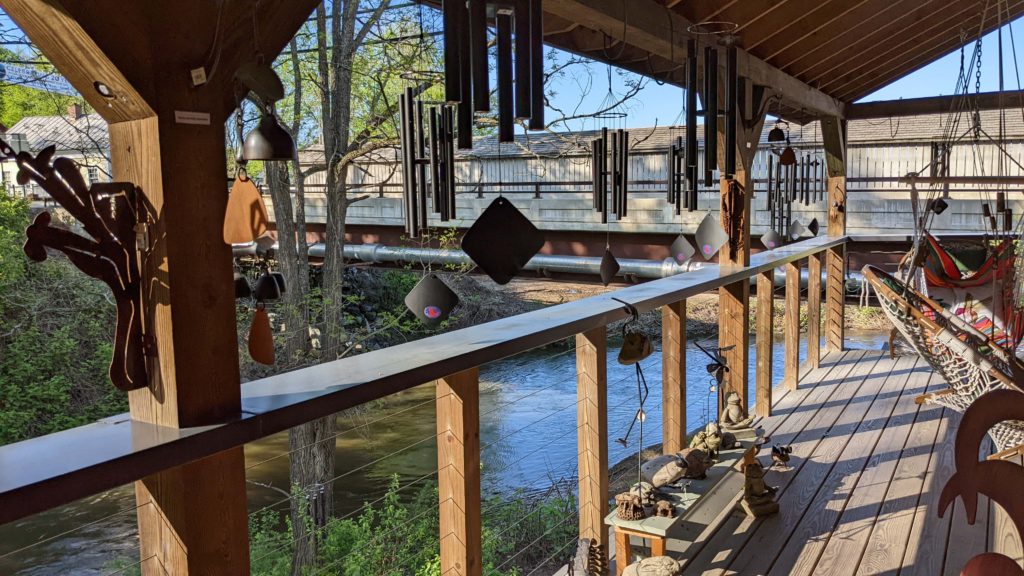 At Remarkable Things in Stowe, we've been focused on creating the perfect outdoor oasis. We've come up with some tips to take your deck, yard, or any outdoor space to the next level
1. Find the Perfect Spot
An essential step to creating your oasis is finding the perfect spot. Finding a spot that has both sun & shade, as well as enough room for a group to gather & hang out. The perfect spot could be the deck off the house, near a tree in the yard, or by the garden.
2. Segment your Space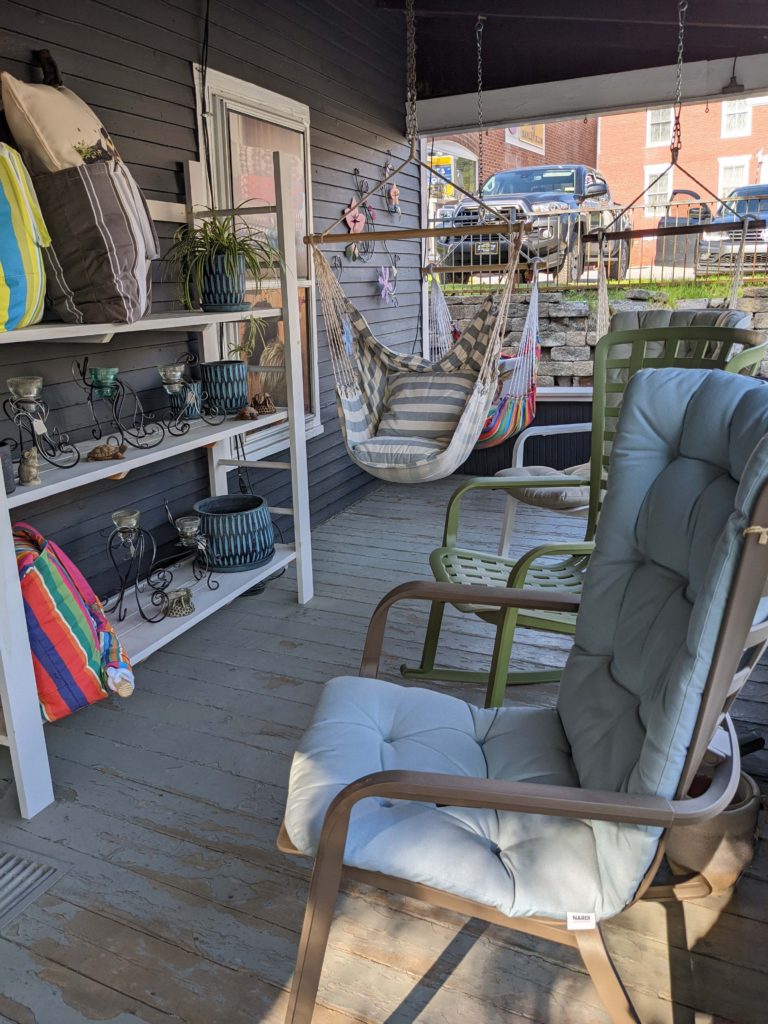 Does your outdoor space feel disjointed? Consider adding an outdoor rug to unify the space. An outdoor rug is perfect to create a defined space for your seating area. An outdoor rug is also a great way to personalize your space, choose a rug that speaks to your taste!
3. Create a Comfortable & Versatile Seating Area
Create a seating area that serves many purposes. Whether it be hosting a party, conversation, or lounging around; your seating area should accommodate! Comfortable chairs or hammocks are great for lounging & relaxation. Benches & tables create good gathering spaces for larger groups. Make sure the furniture you're choosing is durable & weather resistant!
4. Decorate the Space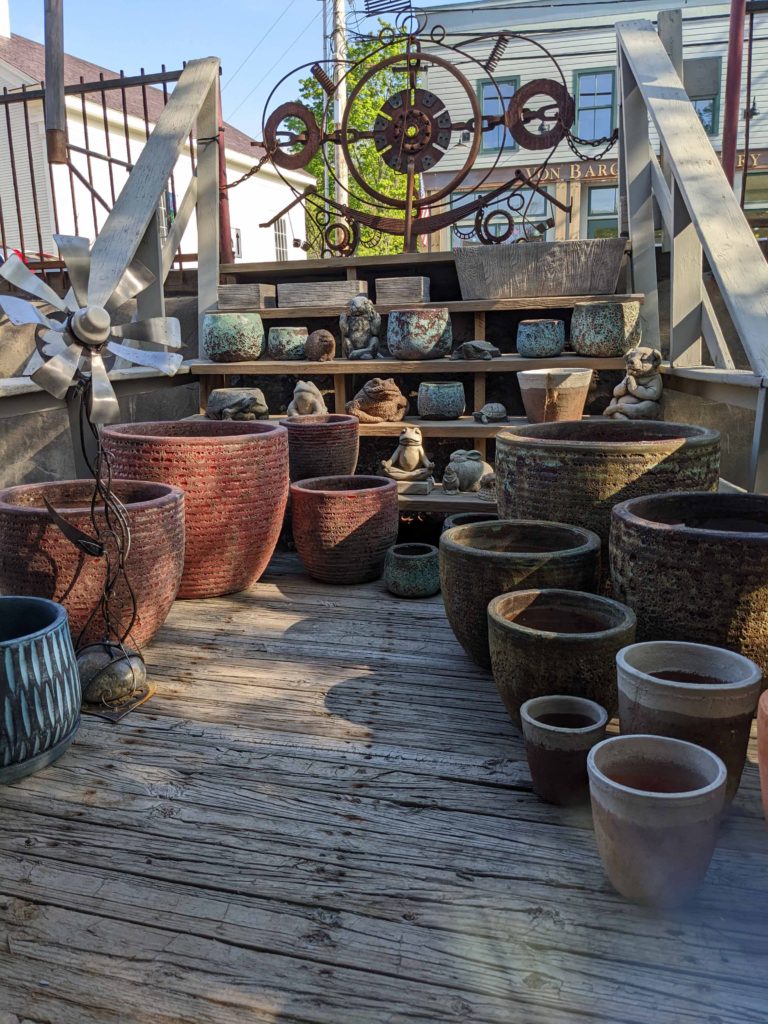 No outdoor space is complete without decoration! Flowers, sculptures, pillows, chimes, or anything that will add personality and your own style to the space. Find decorations that'll spark interest, and conversation, and make your outdoor space memorable!
Whatever you need to spruce up your outdoor space, we've got you covered. At Remarkable Things, we're stocking up on items perfect for building your outdoor oasis! Check out all our Outdoor Décor here & be sure to stay up to date with our What's New page to check out our upcoming Summer furniture and accessories!