Celebrate Best of Stowe 2021 with Remarkable Things & Remarkable Home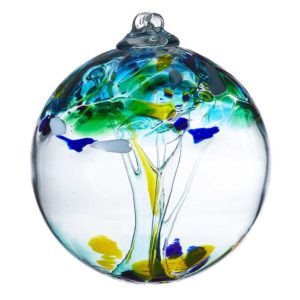 Remarkable Things at Stowe Craft is excited to co-sponsor Best of Stowe 2021! Happening during Memorial Day Weekend, Saturday, May 29 from 10 a.m. to 5 p.m., this Stowe Vibrancy event features the best Stowe offers – from creative and cultural delights throughout town, artisan vendors on Main Street to internationally acclaimed jazz on the Village Green. 
In Addition to All the Festivities, Come Celebrate with Us!
"Stronger Together" Best of Stowe Glass Ball, 10 a.m. to 5 p.m.
This commemorative glass ball is known as the Tree of Unity, an enchanting gift and everlasting reminder that our community is "Stronger Together." Normally priced at $25, we're offering a special price of $15 for the first 50 customers on 5/29 only. Available at both Remarkable Things and Remarkable Home.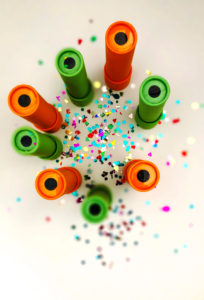 "Make Your Own Kaleidoscope", 10:30 a.m. to 12:30 p.m.
Bring the kids or be a kid again and learn how to make your own paper kaleidoscope to take home for free! Happening at Remarkable Home only, 34 S. Main Street, on the front porch, while supplies last.
And, don't forget! From noon to 3 p.m., you can enjoy Vermont Jazz Trio on the Village Green with local jazz treasures: the internationally acclaimed Ray Vega, Remi Sevard on piano, Jeremy Hill on bass and percussionist Peter Schmeekle.
In partnership with Stowe Vibrancy, we hope you can join us to appreciate all Stowe has to offer artistically, culturally and musically. For more event information, visit Best of Stowe at Stowe Vibrancy.com.