We couldn't help but notice a beautiful, familiar sparkle on the ears of Elizabeth McCord (Tea Leoni) in the season premiere of CBS's Madam Secretary. Her earrings, handmade by Stowe Craft artist Jamie Kole, shined throughout the episode.
You can spot them while she is being sworn in by none other than Morgan Freeman (Chief Justice Frawley,) as she took the oath of office after the President's plane disappeared over the Pacific Ocean. You'll have to tune in Sundays at 8 pm to see if Jamie Kole Jewelry makes any more guest appearances.
Jamie Kole Jewelry on Madam Secretary
With a style described as ethereal feminity, Jamie Kole's hand-sculpted silhouettes glitter with Swarovski crystal elements that illuminate the antique french metal lace jewelry at the heart of her work. Watch the full episode of Madam Secretary Season 2 Episode 1 and shop Jamie Kole's collection of handmade jewelry right here on stowecraft.com.
You can learn more about Jamie's process in the recent interview on our blog.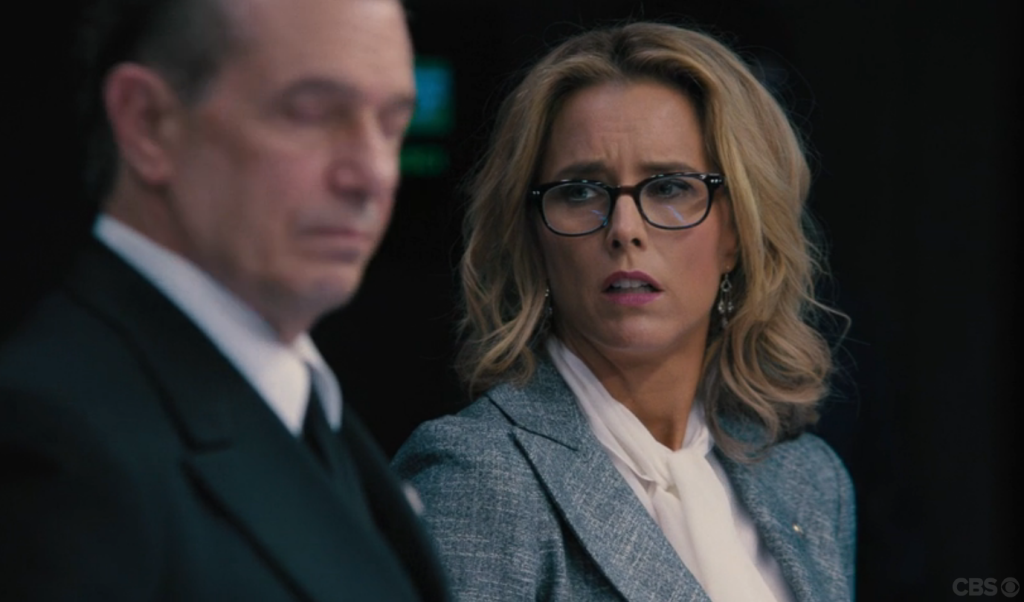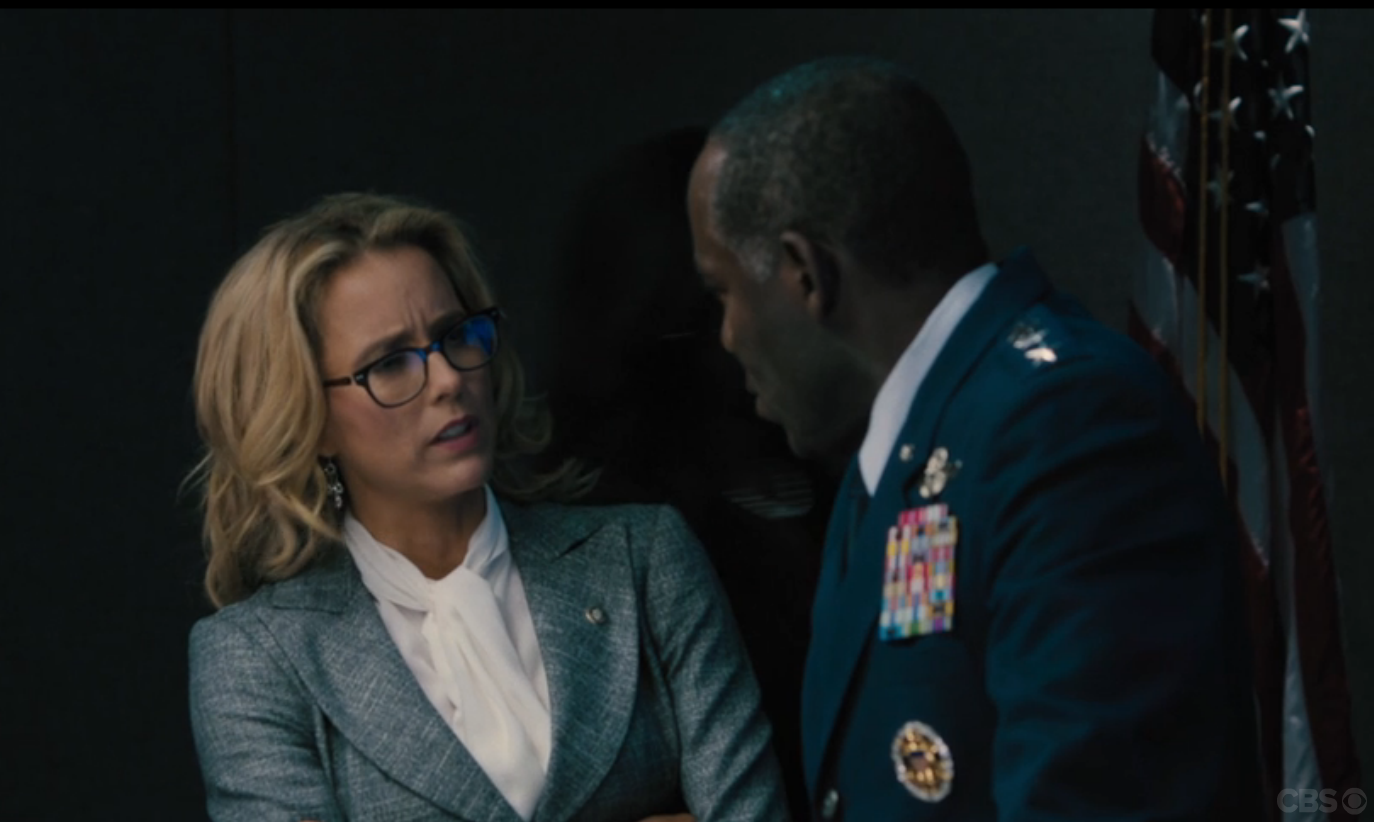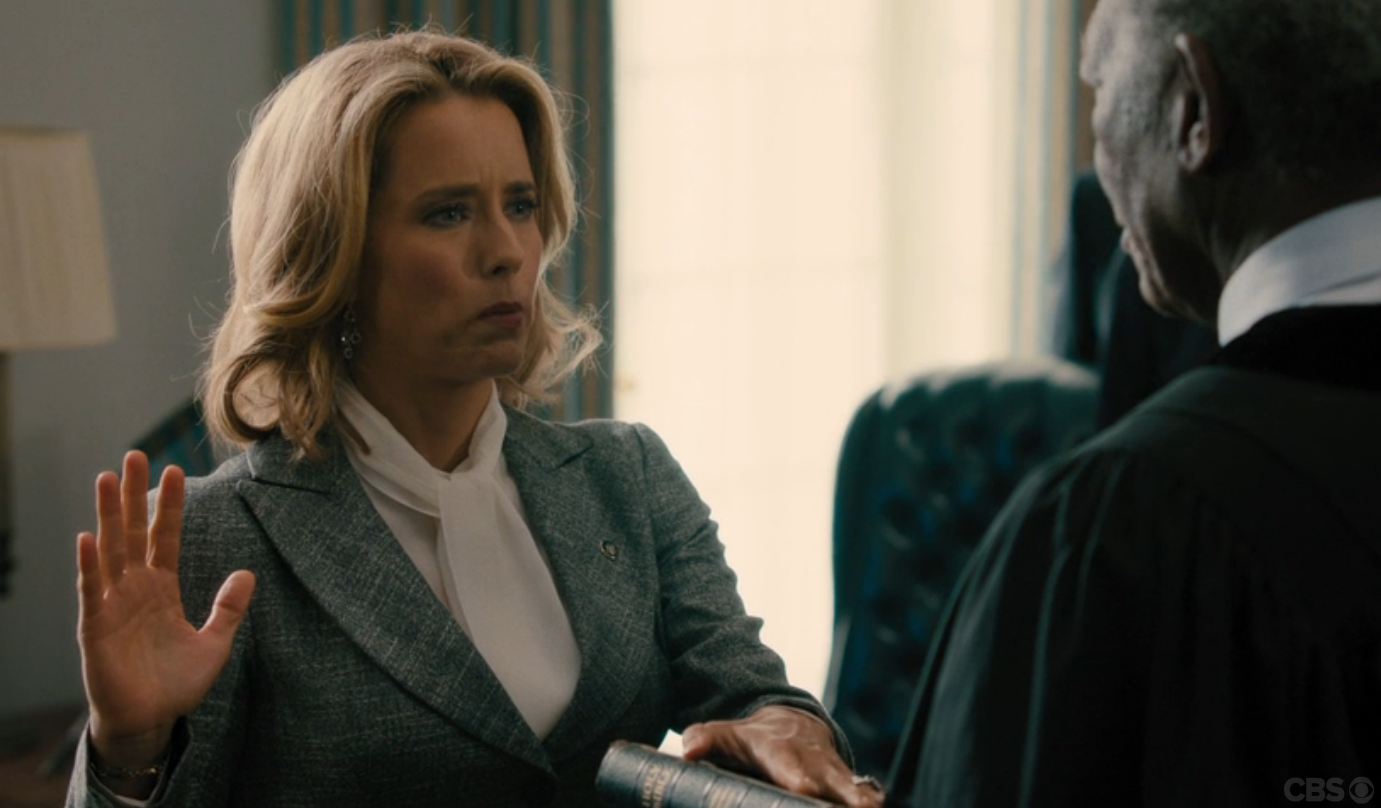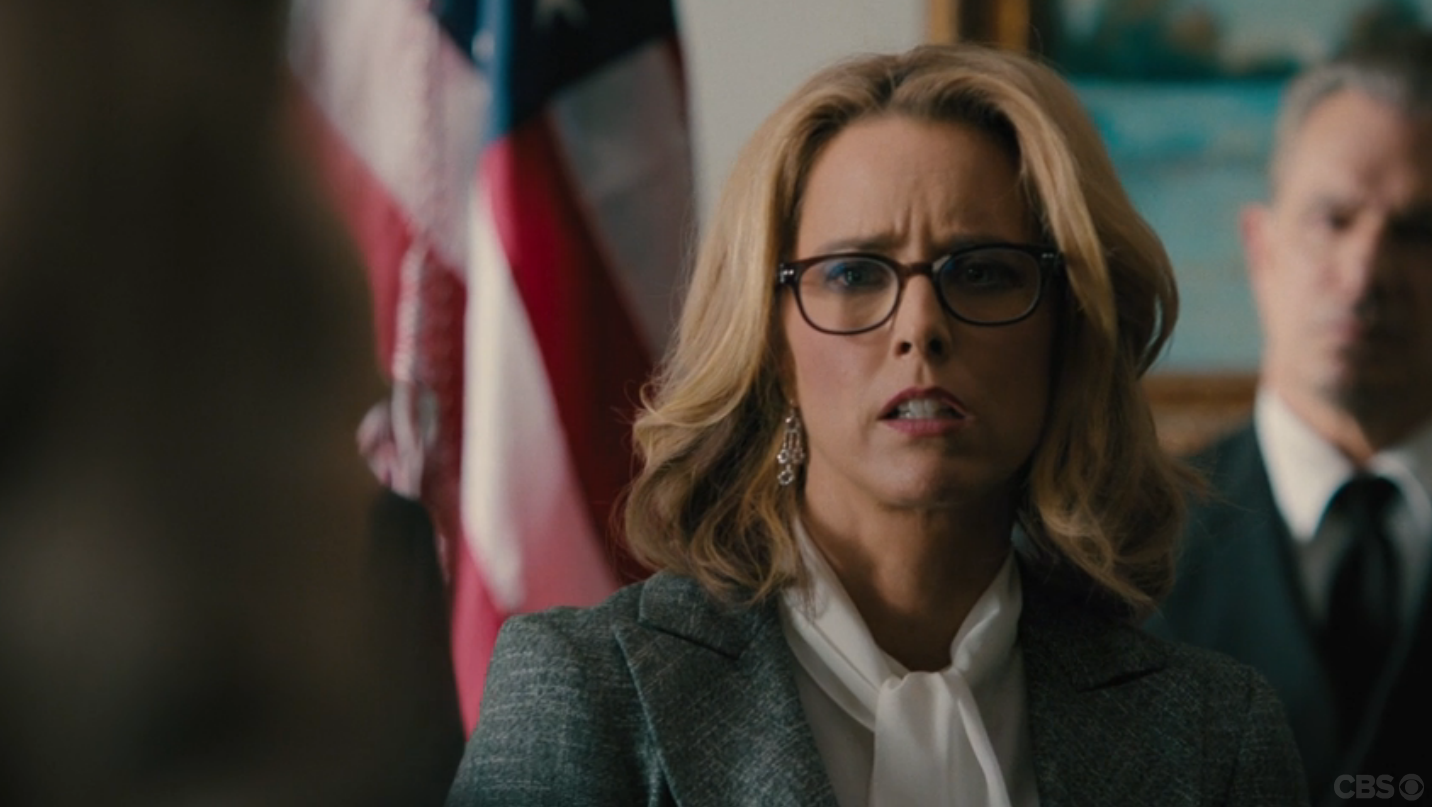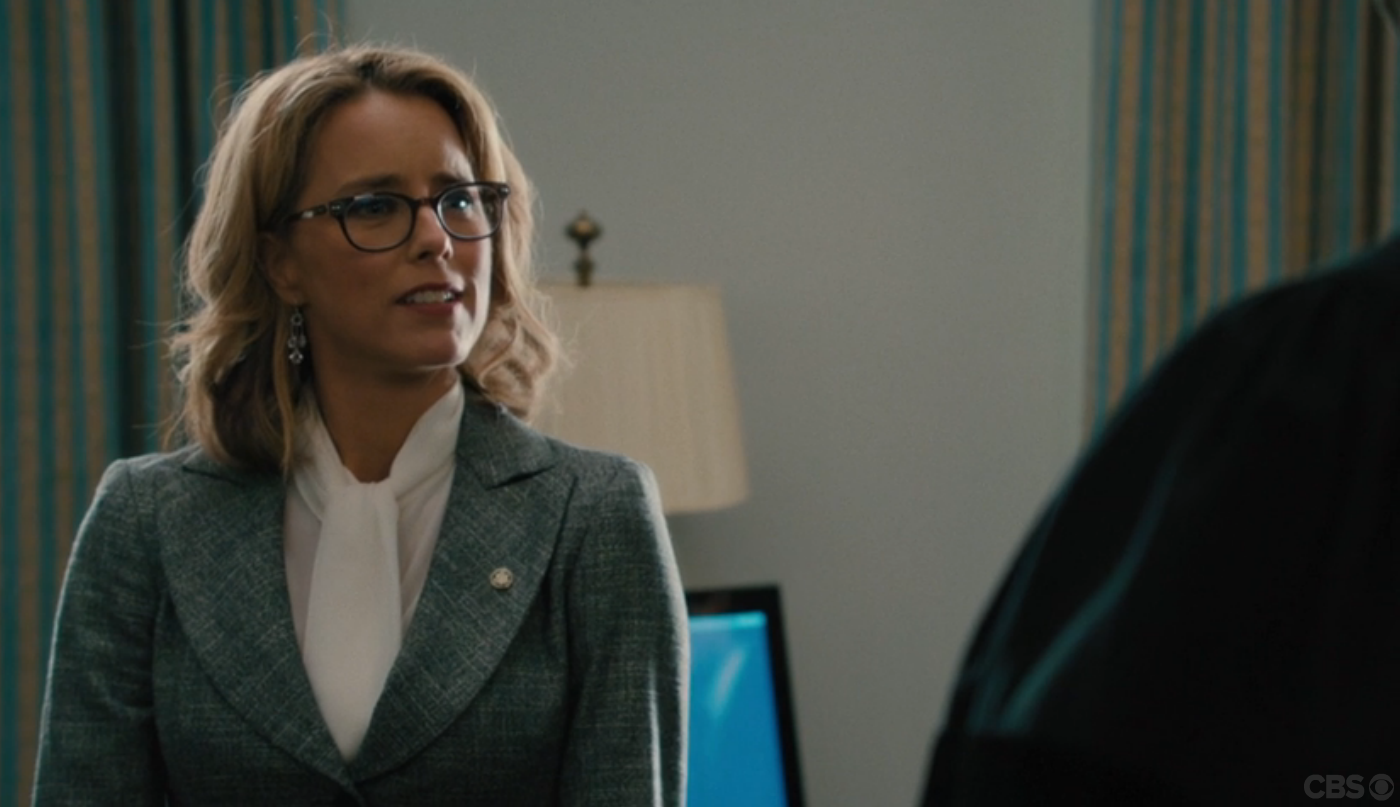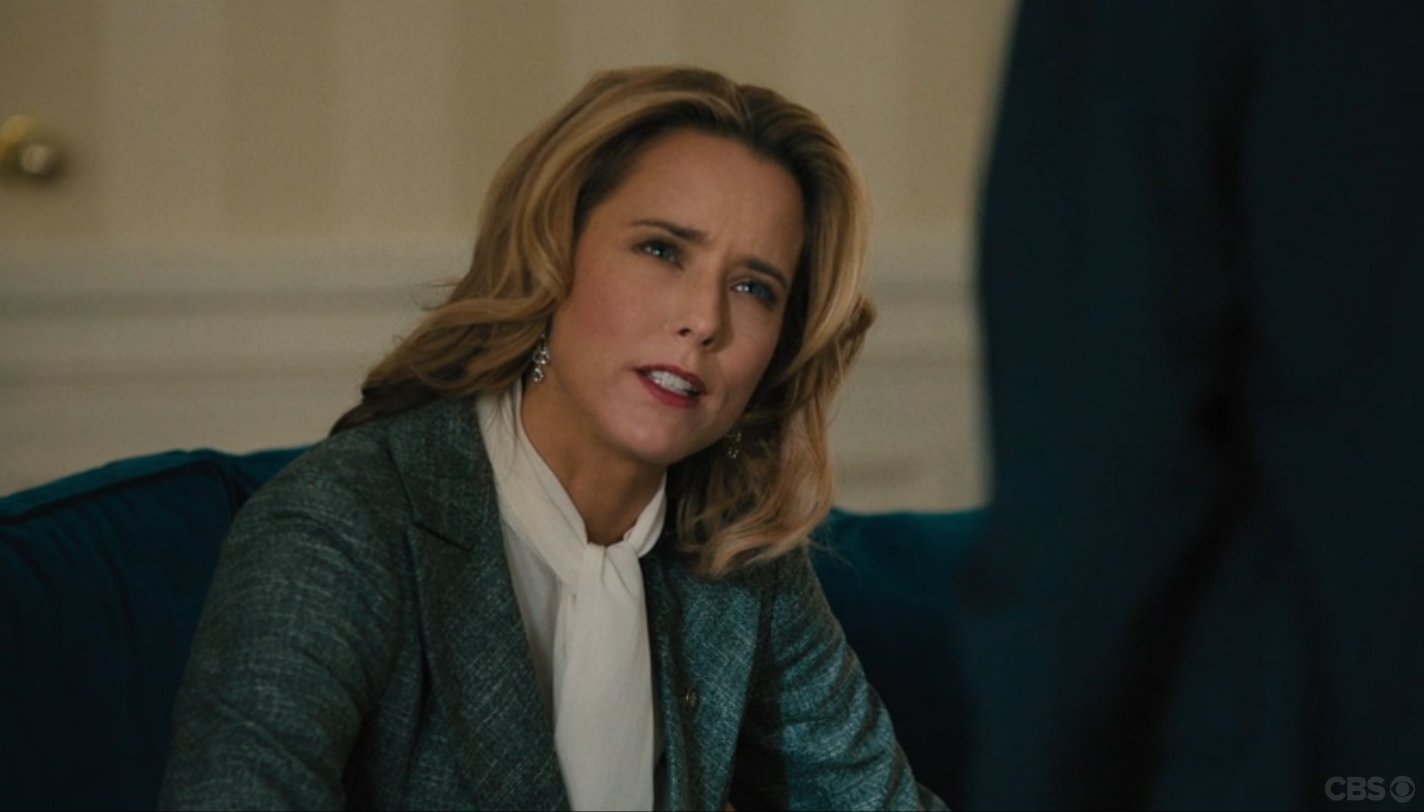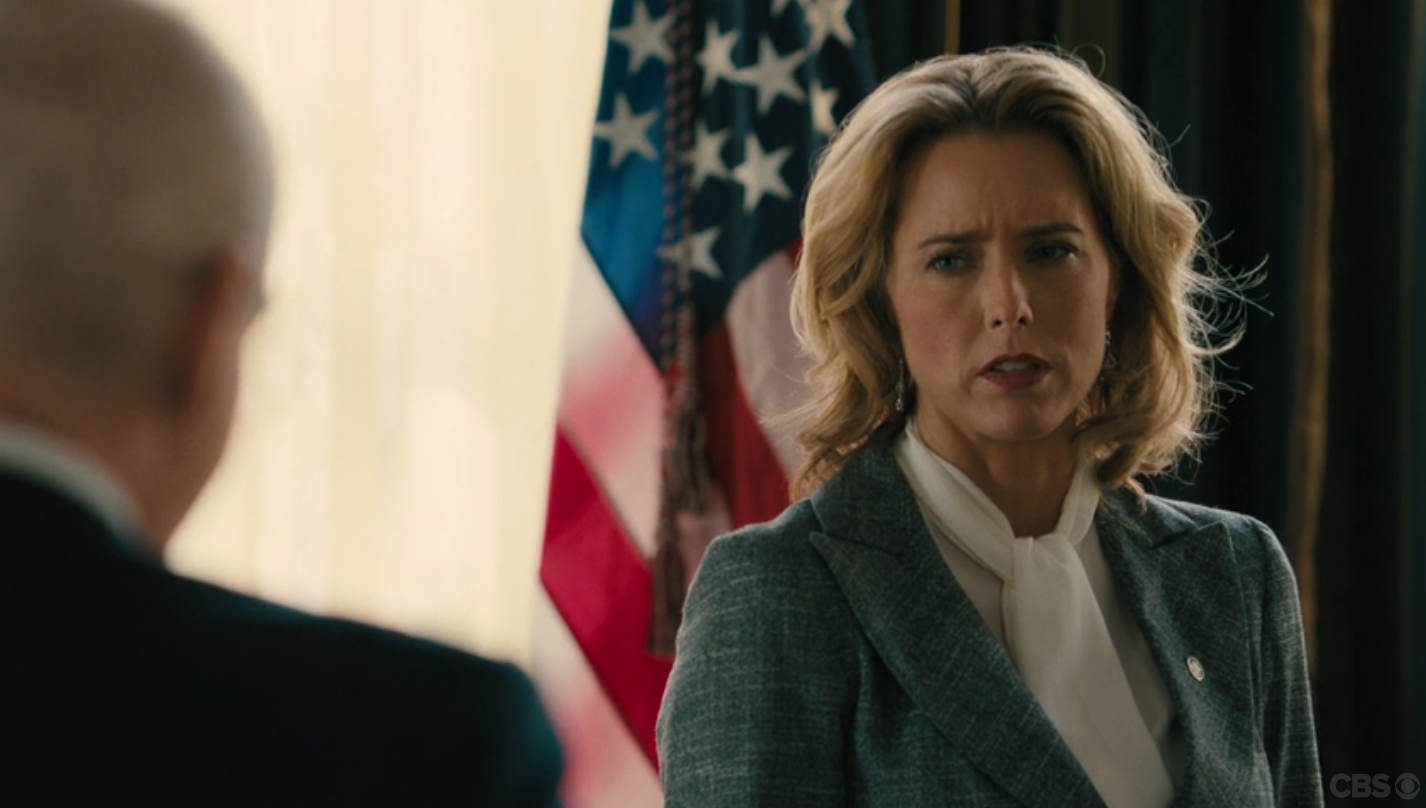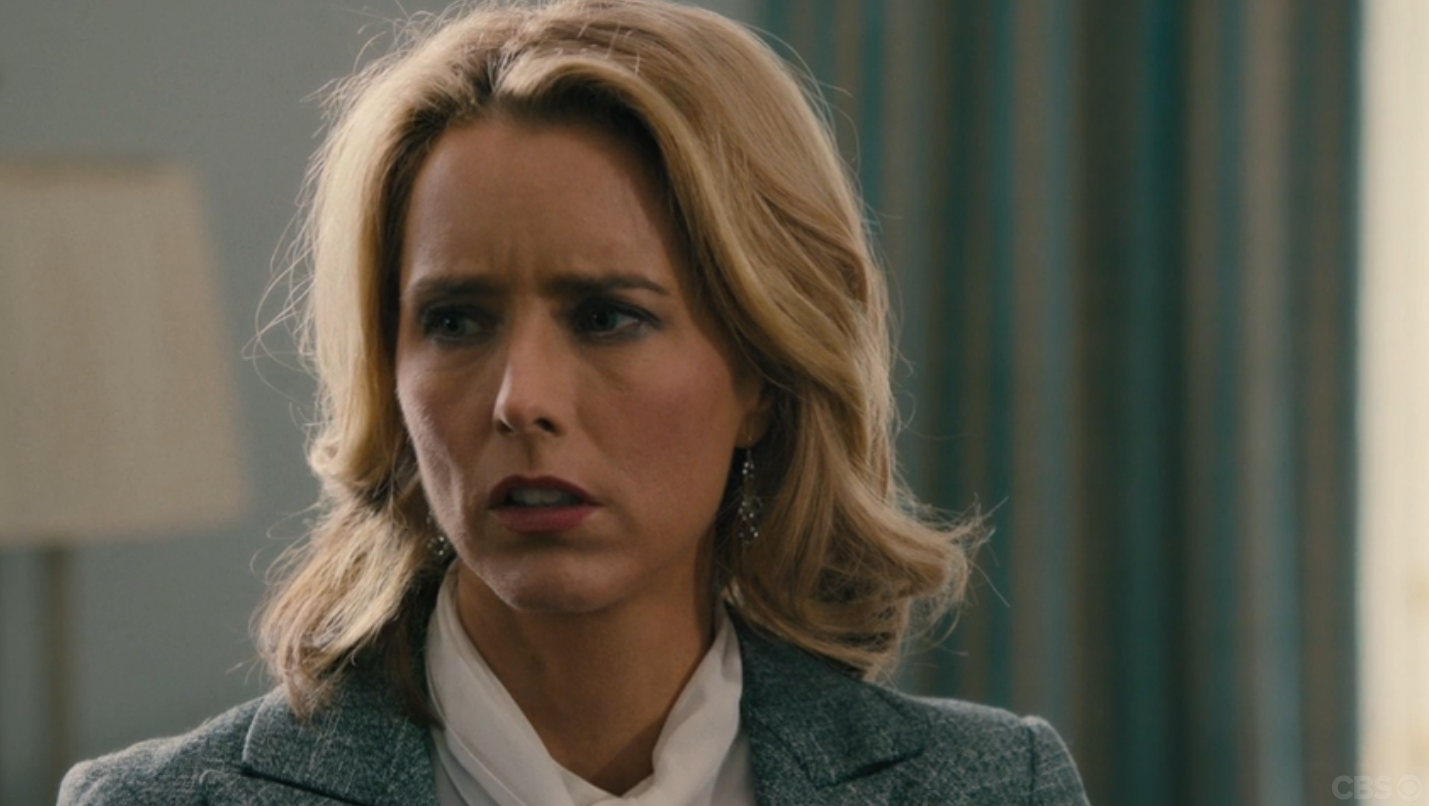 Credit: CBS